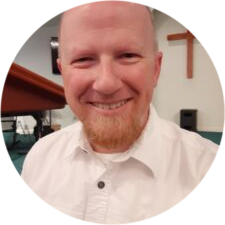 JOSHUA WALLACE
It is such a privilege for me and my family to serve the family of God here at Jason Chapel. We are excited about what God is doing in our midst here in the Garner Creek Community, and eager to follow His leading into our shared future.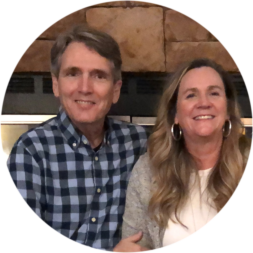 FINLEY & LORI KNOWLES
Lori and Finley Knowles have been in local church ministry for over 30 years.
They live and work at Camp Garner Creek next door to Jason Chapel.